The Health Retreat Accommodation
The accommodation at The Health Retreat is simply wonderful. Located in Kiels Mountain on the Sunshine Coast.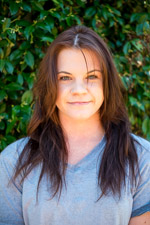 Making sure the client feels at home and relaxed is what we do in Client Housekeeping.
Whether you are in our spacious cabin, wonderful rooms. The Health Retreat accommodation will exceed your expectations. The way they are maintained is a credit to our fantastic housekeeping staff.
All cabins and the homestead have Television and DVD if that helps you relax.
I want to simply spoil our clients so they relax and take it all in.